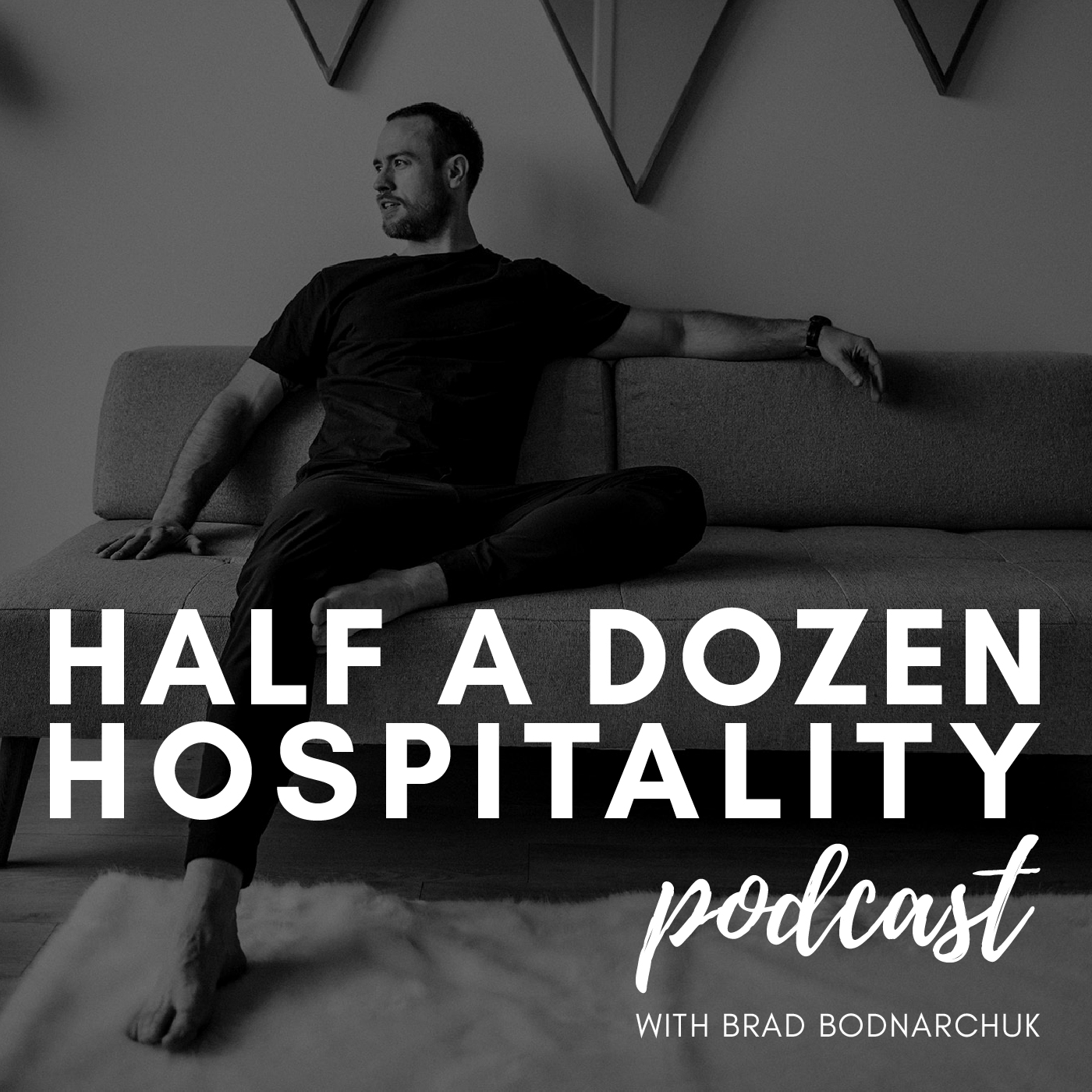 While we still have 1 week of 2019 left the calendar lined up for the podcast so perfectly this week.
I hope this podcast finds you enjoying time with family, friends and loved ones reviling in the holiday season. 
We have been positing a NEW podcast EVERY Wednesday without fail for just over 18months and this podcast was really special to me as I get to share it on Christmas morning!
Sitting down to take just a quick moment to reflect on the year that was so special for me both personal and professional felt like the right thing to do today. I also was able to feature some of YOU who were kind enough to answer the bell and send in your great Food Memories of 2019. 
As I wrap up 2019 with my family here in Vancouver I can't help but get excited about what the year ahead holds in store for us and be so grateful for the year that I have had.
I hope you all enjoy this episode!
Check out my NEW Culture Of Excellence Course that has just been announced & grab your seat in the course while they are available.
Don't forget to LIKE, SHARE & SUBSCRIBE to Half A Dozen Hospitality Podcast
WHAT AM I EATING? 
This time of year it really is a bit of a scene in our home. I have been enjoying my Mother in-laws baking that she shipped out from Sault St Marie, plenty of traditional italian panettone, and I will be enjoying (for the very first time) a roast goose on Christmas day with some friend's and my family.
WHAT AM I READING?
I currently have two books on the go. QUIET by Susan Cain and POWER vs FORCE by David R. Hawkins.
Have an awesome day Crew & Happy Holidays!
Brad Bodnarchuk
Follow Brad Bodnarchuk | INSTAGRAM  | FACEBOOK | TWITTER
Who Do You Want To Hear From The Hospitality Space Featured On The Half A Dozen Hospitality Podcast?
Email Us At info@hadhospitality.com To Let Us Know Who And Why