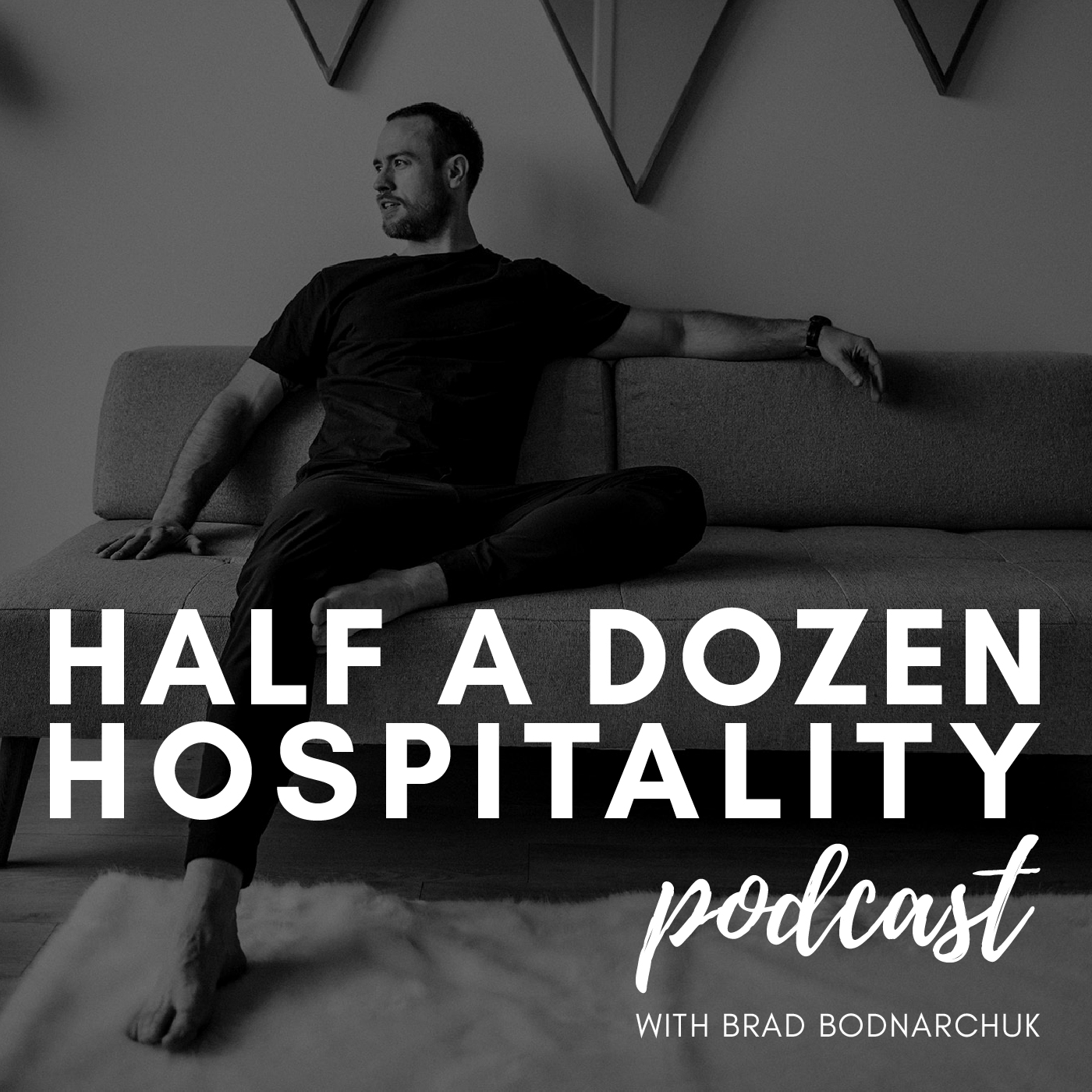 After getting fired from job a she was sure she was the right person for Devon Dooling wasn't sure what she was going to do.
And then along came ice.
Devon may night strike you as the owner and operator of an ice business, but don't be fooled, not only IS she the owner of On The Rocks Ice, she takes her role and her business very seriously.
She openly admits she never dreamed of running her own ice business, and that she may not even truly have a passion for ice, but what she is passionate about keeps her pushing On The Rocks forward. Devons desire to go above any beyond for her clients and set a new standard in her industry is why she does what she does.
On The Rocks Ice is creating a name for itself in a competitive marketplace and with Devon at the helm there is truly no stopping it's growth.
She's sincere, open, and a great person to talk to. Having her on the podcast was an absolute blast...oh and did I mention how awesome her Mom Allison is? She's on the show too!
Don't forget to LIKE & SHARE this episode and check out the full video version on YouTube today!