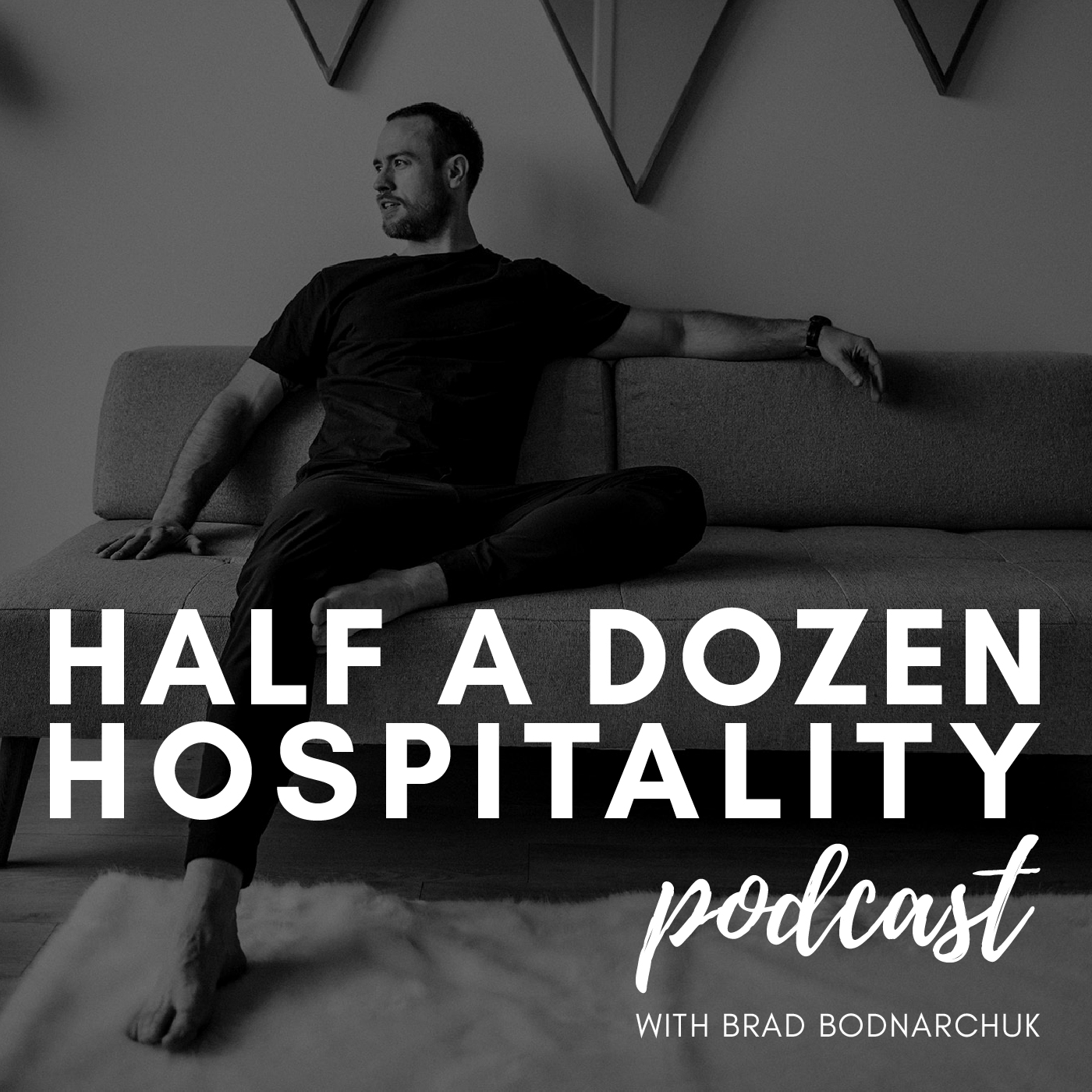 Jed is back for Rd II on the podcast and I couldn't be happier.
Jed was motivated to get back on the mic to discuss some very real issues that we ALL face with our food system at the moment. While there are so many gaps to be filled, Jed is willing to step in front of so many of them and create some big changes.
 As a father of two Jed is extremely passionate about the foods that we expose our kids to and he has some pretty tangible data to support the way in which his entire family engages with.
Jed and I discuss the harsh realities of food affordability and the discrepancy between healthy food and it's accessibility. Jed recognizes that there is a mountain to climb with how we look at and engage with food, but what you'll take from this episode if nothing else, it is how passionate he is about being the linchpin, if he has to be, to see to it that this change happens.
Jed is willing and able to not only positively impact our local food scene, but I would argue his reach could be global.
Join me as I look to push Jed and others like him to keep moving us all forward and demanding more for ourselves and our children.
Don't forget to LIKE, SHARE & SUBSCRIBE to Half A Dozen Hospitality Podcast
IN THIS EPISODE YOU'LL LEARN:
What are kids are eating today

How to navigate this space as a woman and as a man

How moving our industries forward with these topics can look

The importance of conversation

Why we need to see action today
QUOTES:
"It really makes me think as we try to decide on how we teach, and what that means, I've come to clearly understand that when I question our customers."  (6:30)
"It's amazing, it's a really big tool, however I am talking to a very broad audience." (17:59)
"The dynamic, we lived like we lived on a farm." (36:30)
"You know, what is the best use of our time? Because that is a massive one that I hear all of the time." (46:50)
"Fortunate to have the facilities to, with some of the help of the staff, to answer some questions" (1:02:06)
LINKS:
Find out EVERYTHING you need to know about COOK CULTURE  HERE 
Follow Cook Culture   Facebook | Instagram | Linkedin
Who Do You Want To Hear From The Hospitality Space Featured On The Half A Dozen Hospitality Podcast?
Email Us At brad@bradbodnarchuk.com To Let Us Know Who And Why