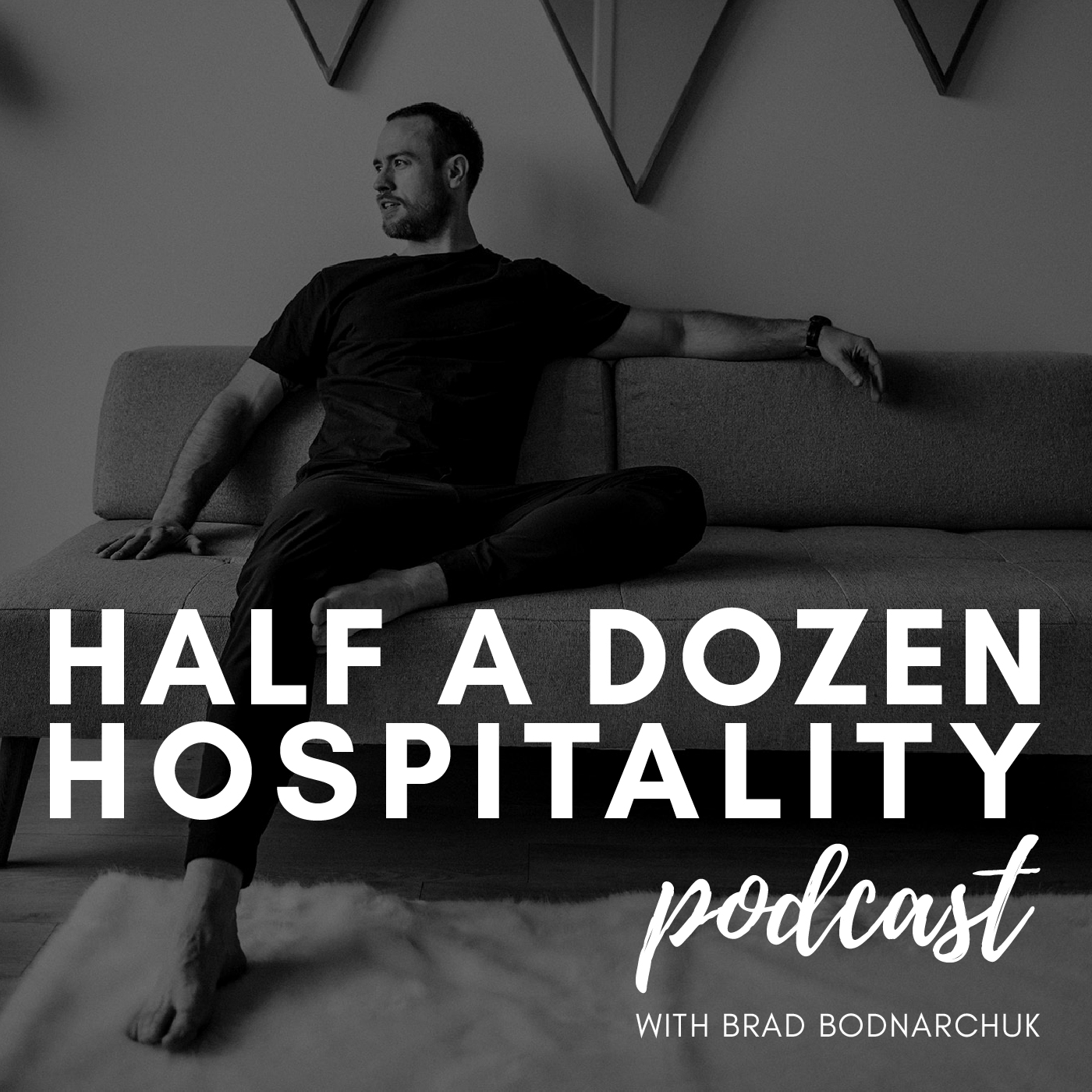 Meet Josh.
Josh puts more thought into his daily actions then most put into New Years resolutions, or at least it seems that way.
His approach to how he runs his business and how positions his business in the industry is inspiring and educational. His methods are new, fun, and super engaging for his team and his customers. However Josh is constantly thinking outside of the box and outside of the pint glass.
Josh is consistently pushing the boundaries and holding himself, his family, and his team to a much higher standard.
The Field House brand has hit the ground running and have already made a name for themselves with their beer offerings, thoughtful food program, and innovative social events that create a sense of community that every business, let a lone brewery or restaurant, should aim to embody.
I celebrate Josh and his work, along with everyone that supports him. We need people like Josh leading the charge in this space, and I feel lucky to call him a friend.