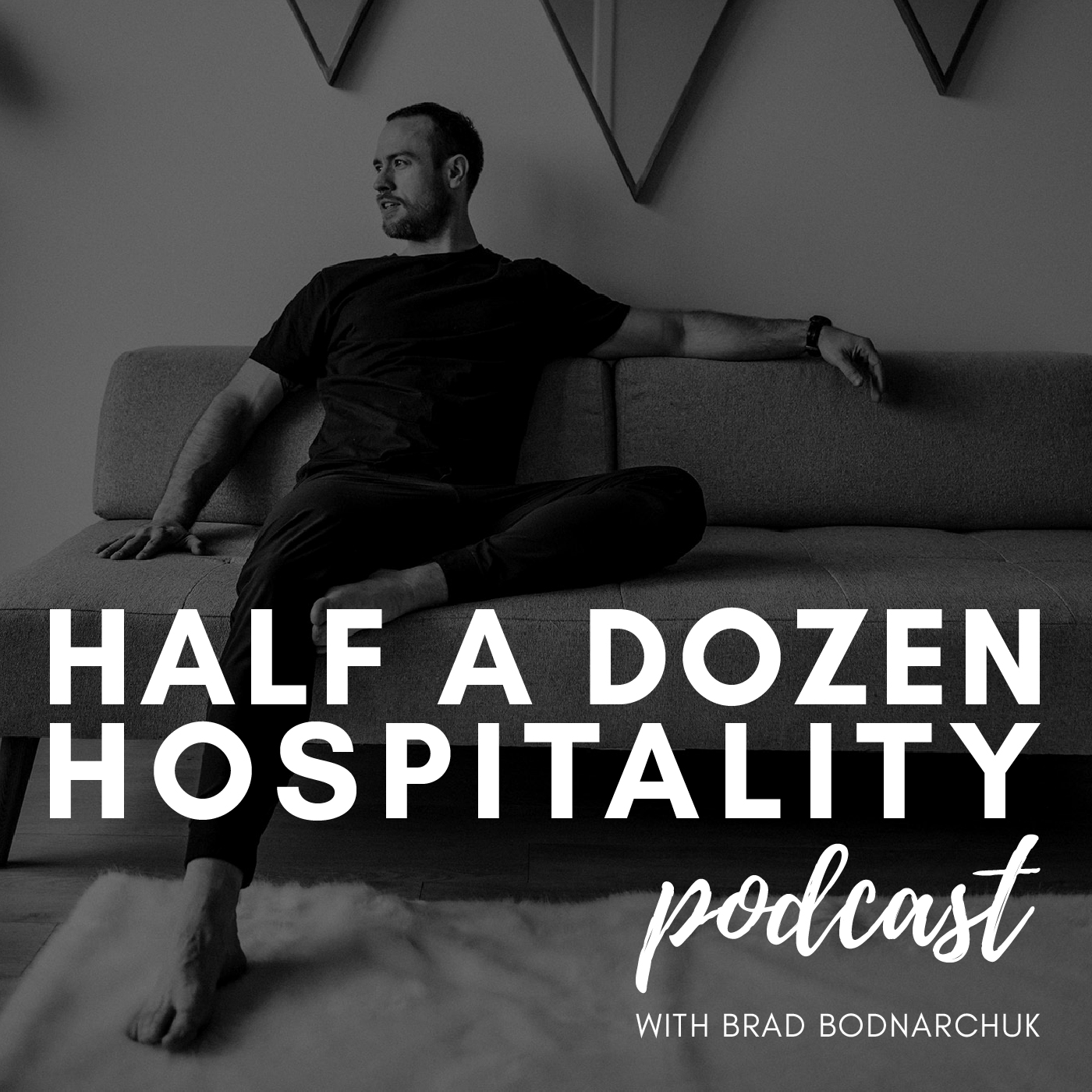 Every so often the timing just works out.
I am extremely happy to release this weeks episode with celebrated Chef and Restaurateur Robert Belcham. 
I was lucky enough to sit down with Robert a handful of weeks ago to discuss all things food and all things this industry. Little did I know that a few days before this podcast was set to release, Robert, along with past podcast guest Andrea Carlson (Burdock & Co.), was inducted into the BC Restaurant Hall of Fame. An amazing honour for them both and I am proud to say that I've had the pleasure of getting to know them both a little better from their time on the show.
I will leave it at that. This podcast dives deep into the mind of this newly appointed HOF Chef and stand up dude, I know you will all enjoy this!
Congrats again Robert & Andrea on such a great accomplishment.