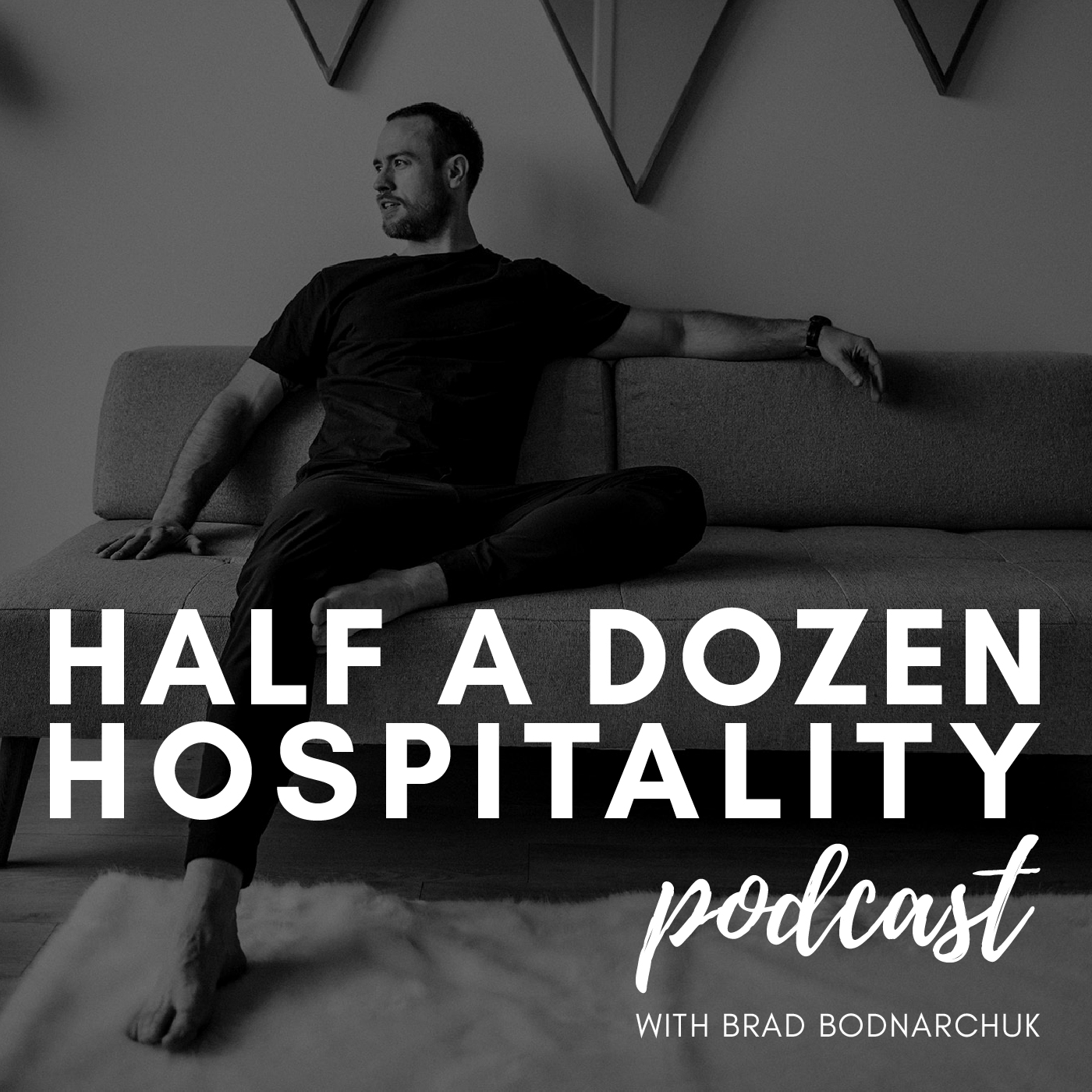 You cannot deny bacon has it's following, and my guest, Heat from One Arrow Bacon is taking part in this space with his fantastic product.
From working all of the stations in the back of house of the restaurant to now running this awesome entrenprenuerial venture with Vancouvers One Arrow Bacon. 
Heat's story is unique, inspiring, and impressive. 
Heats background in the industry, mentors, and what keeps Heat moving forward is just a taste of what we cover in this podcast!