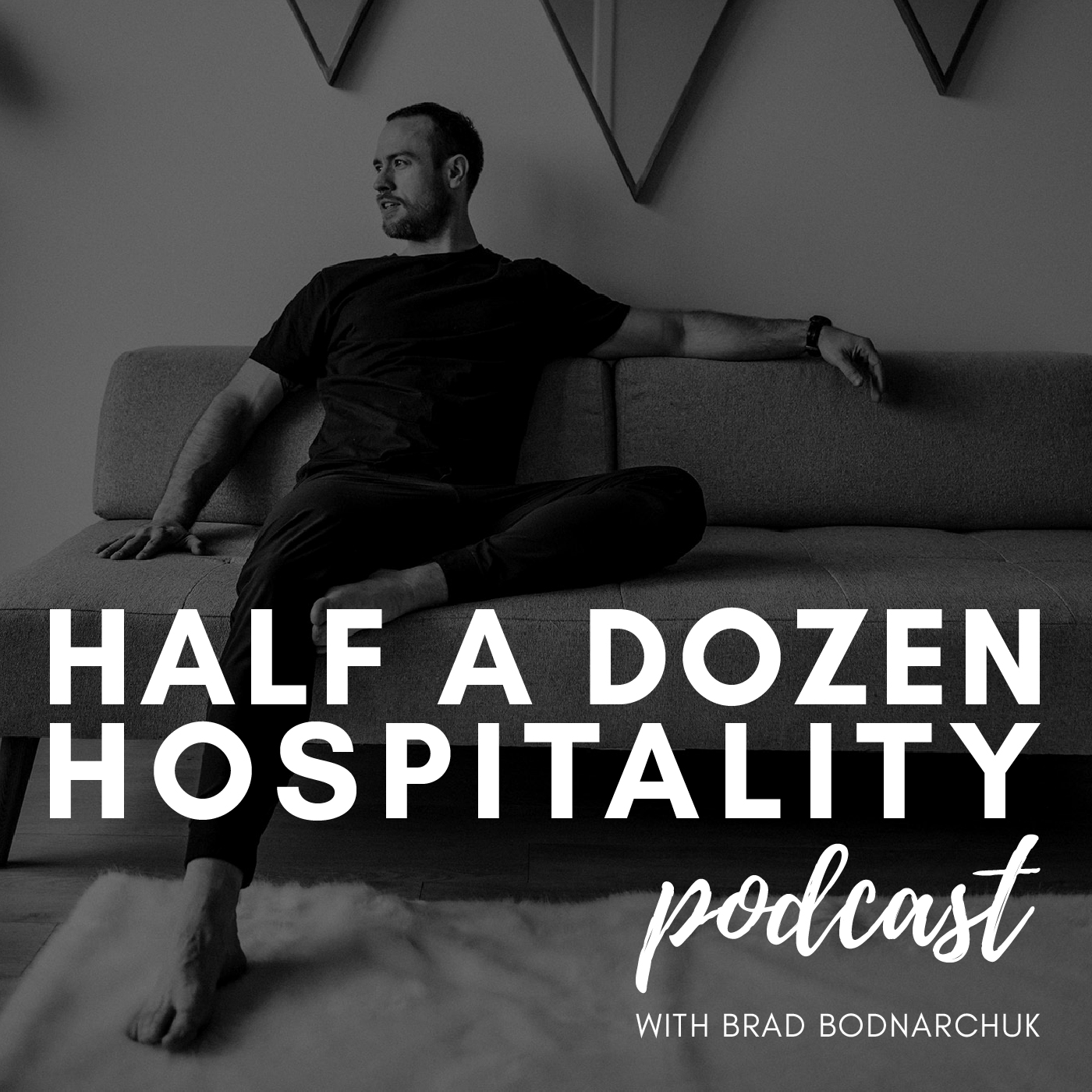 Two guests that know food is way better than one guest don't you think?
I was lucky enough to link up with Gabe and Andrea at Burdock & Co to chat all things food, hospitality, and how to politely complain. 
We chat about their love for Natural Wines, impromptu staff parties in the park and keeping things as local as possible. 
We also dive into the challenges that the industry faces with staffing, the cost of doing business and the competitive nature of this space.
I am proud that I was able to sit down with these two fun, bright and passionate people who are so imperative to our local scene.