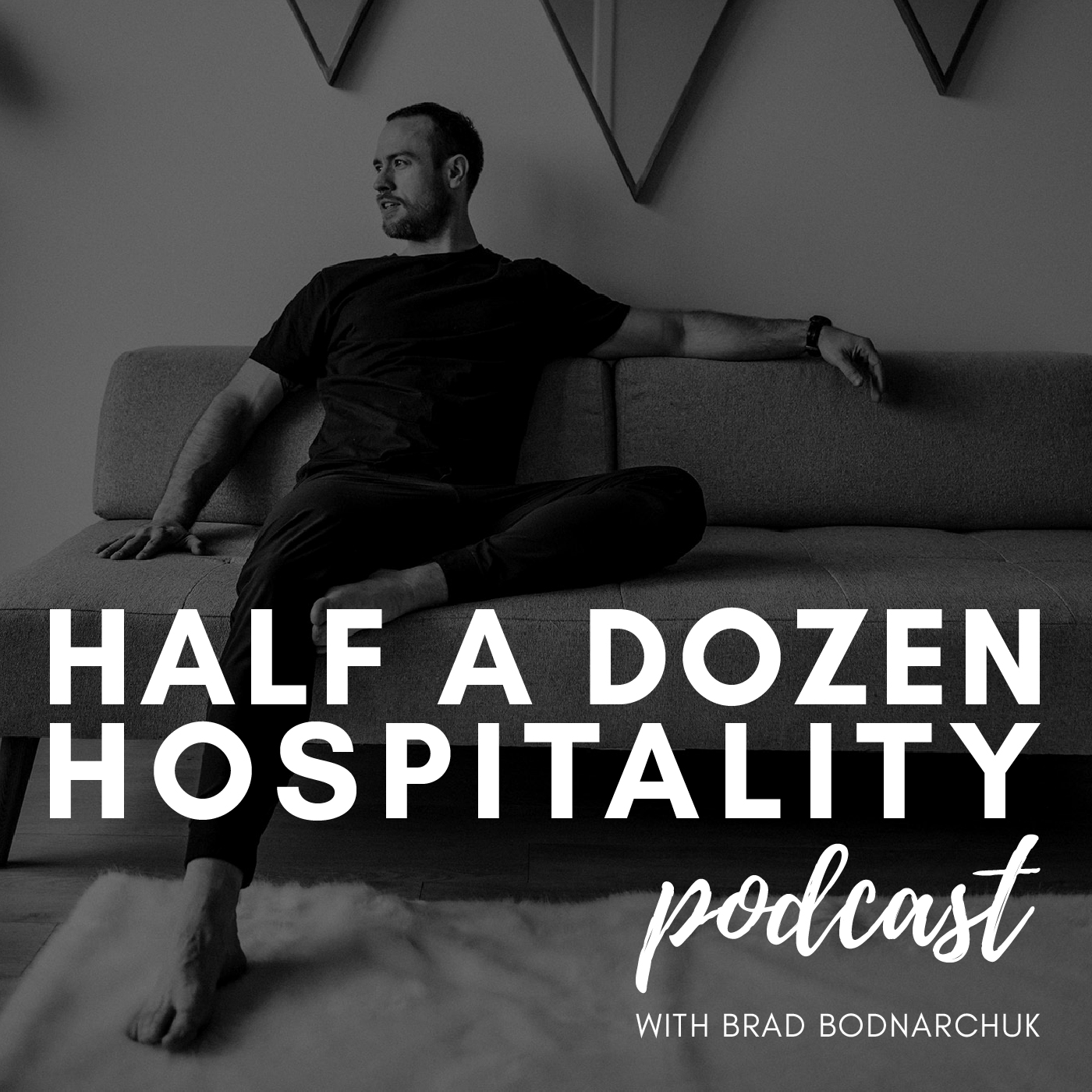 Sarah Morten embodies passion and intrique when it comes to all things food.
I enjoyed chatting with Sarah and uncovering her history with food, why she loves what she does and how she keeps the passion alive in what can be a very thankless space.
Sarah has a great story and a ton to share, I am sure you all will enjoy this episode and Sarah's entertaining views on this ever changing and challenging space. 
Don't forget to give our podcast a 5 star rating on iTunes and tell ALL of your friends about this podcast.