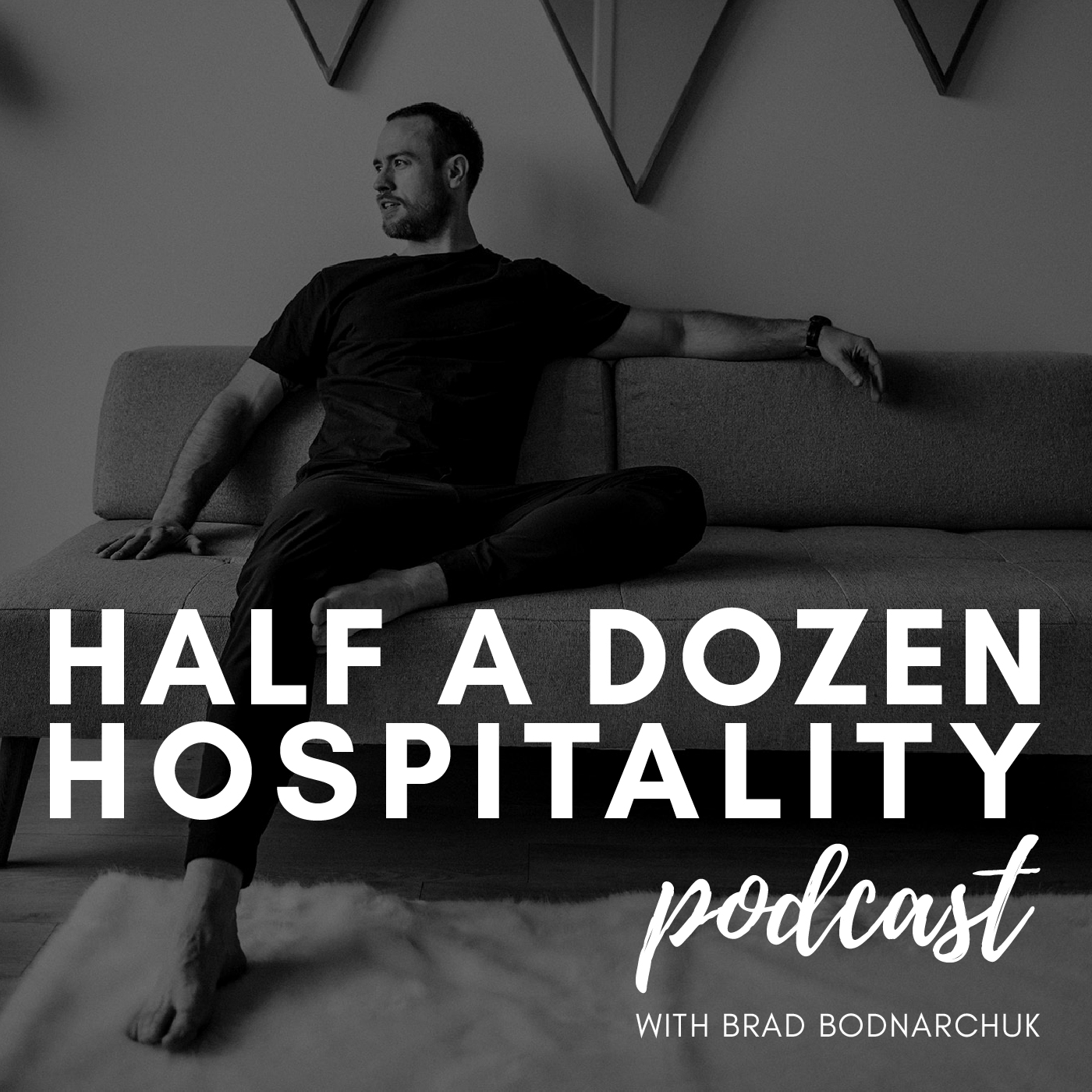 Meeting Elizabeth Emery (Vancouver With Love) a few months back at an event I was very intrigued to host her on the podcast and learn more about her and her story.
With our current reality all over the world, if you're passionate about something, consistent with it and sincere with what you share you can create a very committed following and soon find yourself with the makings of a legitimate business just as Elizabeth has done with her blog, her passion and her fan base.
What was once just meant to be a blog to keep friends and family back at home in the United Kingdom tuned in to Elizabeth and her partners travel has now turned into a beast of its own. A popular and busy website where intrigued vegans (see also 'plant based eaters') gather to learn from the creative mind that is Elizabeth Emery. 
On todays podcast you will hear Elizabeth share how she deals with things like content creation, recipe development, imposter syndrome and keeping up on trends.
Meeting Elizabeth a few months ago was great and now I am happy to call her a friend.
Be sure to follow Vancouver With Love and try out one of her many incredible recipes.
Here's to all of you who are out there chasing a dream!