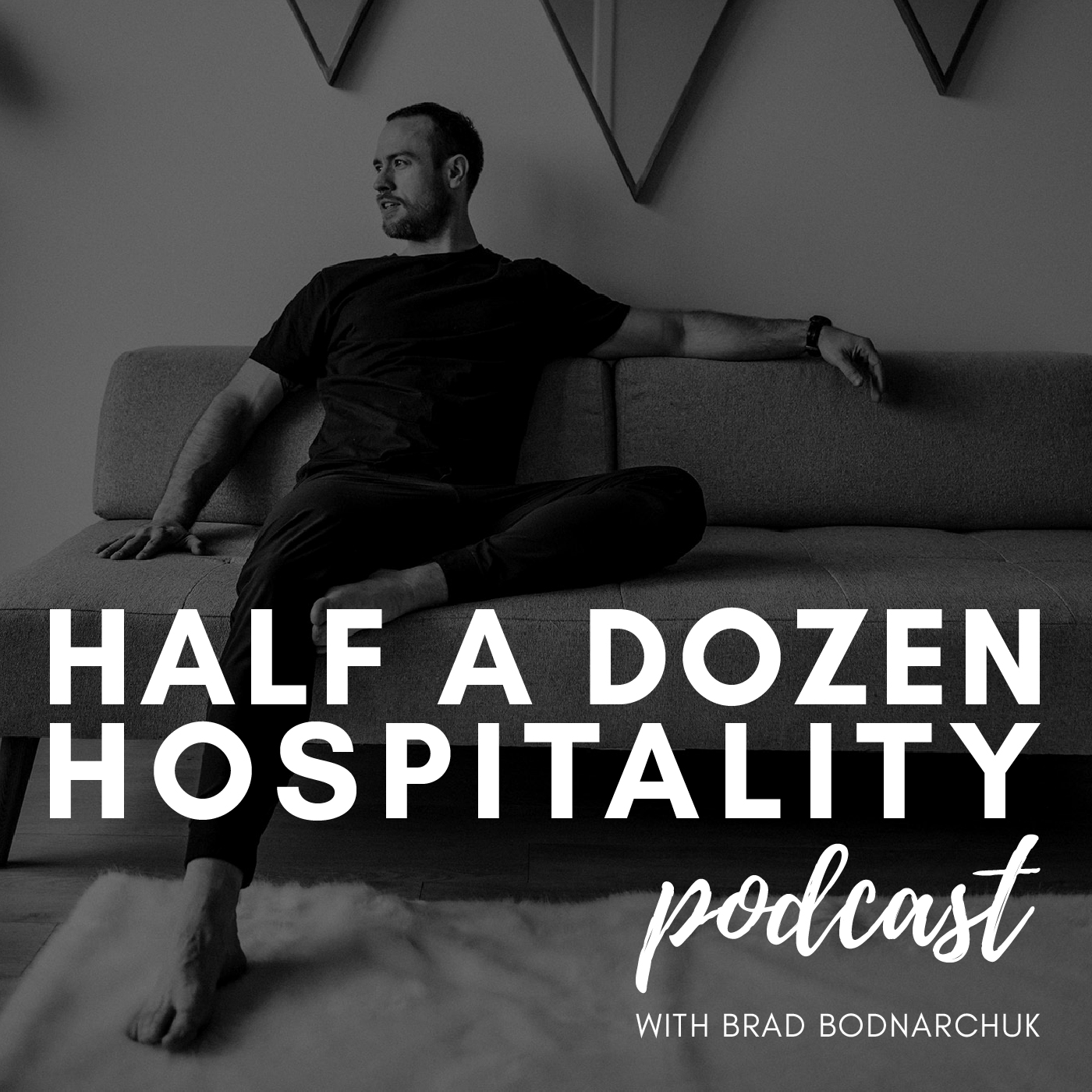 Just a few weeks back I was lucky enough to meet up with Vancouver restaurant owner Gianmarco Colannino of Trans Am restaurant right here on the podcast, and while I feel like we had a great chat, I was intrigued to learn more.
This weeks episode sees sitting down with the duo that make up the entire team at Trans Am. Edie Steensma holds down the food menu while Gianmarco covers off the rest and it somehow works.
Having only known each other for a short period of time these two seem to have the ability to finish each other sentences and are connected on a level that allows them to crush each and every service. The restaurant (bar) was just voted Vancouver's BEST BAR 2020 by Vancouver magazine. Call these media awards what you want, it really does show that the approach to food and drink at this spot is working, and working extremely well.
On this episode we learn more about Gianmarco as well as hear Edie's resume in the industry that has groomed her for this role. We also chat confidence, Chuck Hughes, and Vans shoes.
You'll love this episode and you'll love Edie and Gianmarco. Two unapologetic and passionate humans that are adding to this industry each and every day!