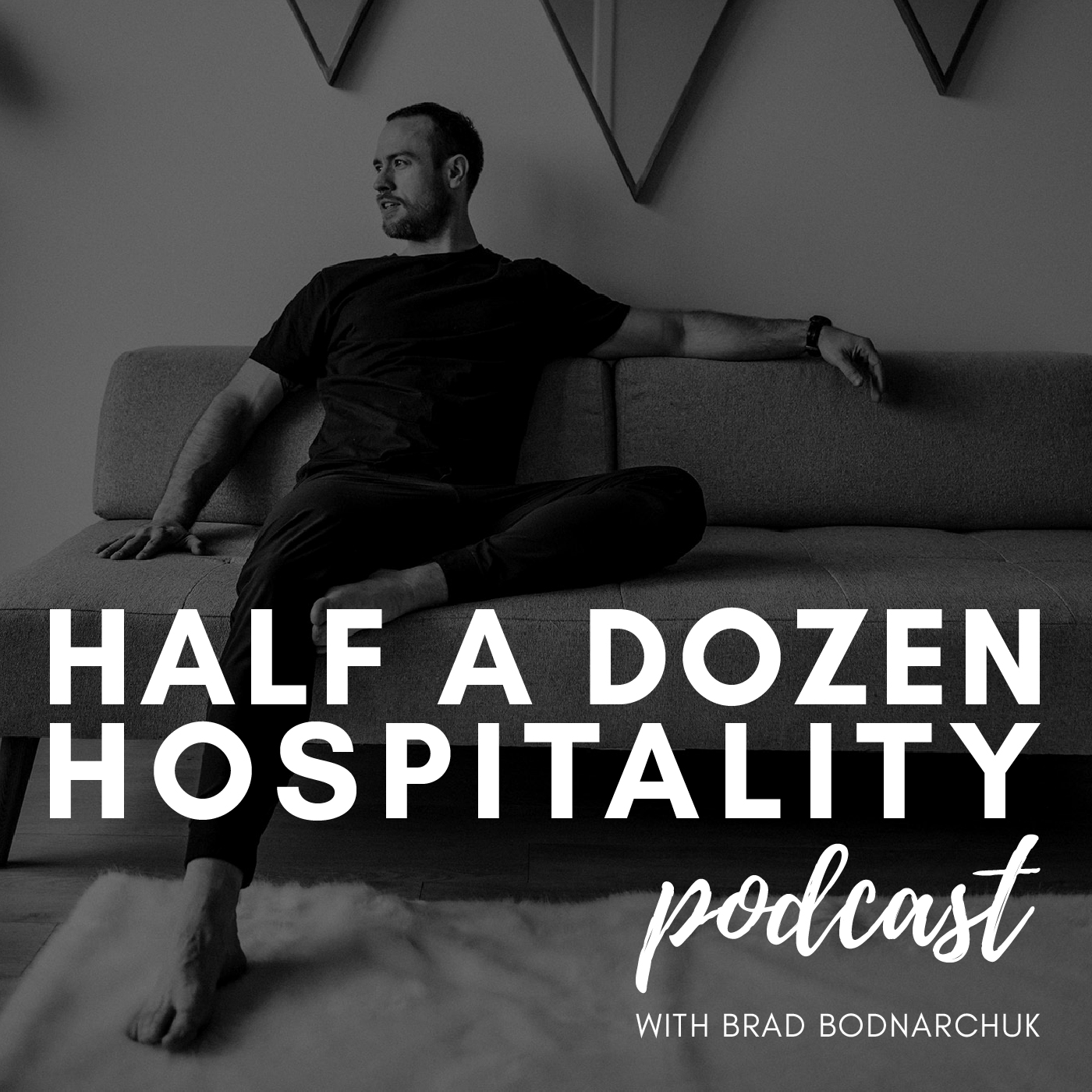 Have you ever seen an ugly apple? A hideous cucumber? An unbearable tomato? Well if you have, these guys want them.
Drew & Surindra are taking "ugly" produce and putting it to great use. Armed with passion, energy and a fantastic WHY these two entrepreneurs are tackling what might seem to be a pretty easy issue to solve, but in reality is more complex than you and I will likely ever understand.
The amount of food that we are wasting on a global level is astonishing, and that doesn't just mean prepared foods, that means raw food that has yet to be touched. A lot of it is going to waste and spoiling on the farm where it was grown just because it doesn't look a certain way.
Stats shared on this podcast by the Produce Cowboys truly floored me to think that there is this incredibly healthy organic nutrient dense food that so many people in our cities and towns would love to consume, but it never even has a chance to get to them. However thanks to Drew and Surindra, they are working to change all of that and put an end to so many of the un-needed food waste issues and food insecurity issues we are faced with today.
I applaud these two guys for their vision, actions, and efforts and I look forward to supporting them as they grow their impact even further.
Don't forget to LIKE, SHARE & SUBSCRIBE to Half A Dozen Hospitality Podcast
IN THIS EPISODE YOU'LL LEARN:
What constitutes "ugly" food

How much food we are wasting on a global scale

How many people could be benefiting from this program locally & globally

How to scale this model

Why creating positive change is so important
QUOTES:
"I am a big advocate of thinking globally and acting locally. "  (5:02)
"Oh and with that 1000lbs that is just one farmer!" (17:00)
"And this is happening in this city, and all of this food is just going to waste." (27:18)
"Here's an example, a shocking fact, I am going to put to rest one day but people are always blown away by it...40% of bananas never leave the farm because they are not the right curvature.  (36:23)
Who Do You Want To Hear From The Hospitality Space Featured On The Half A Dozen Hospitality Podcast?
Email Us At brad@bradbodnarchuk.com To Let Us Know Who And Why