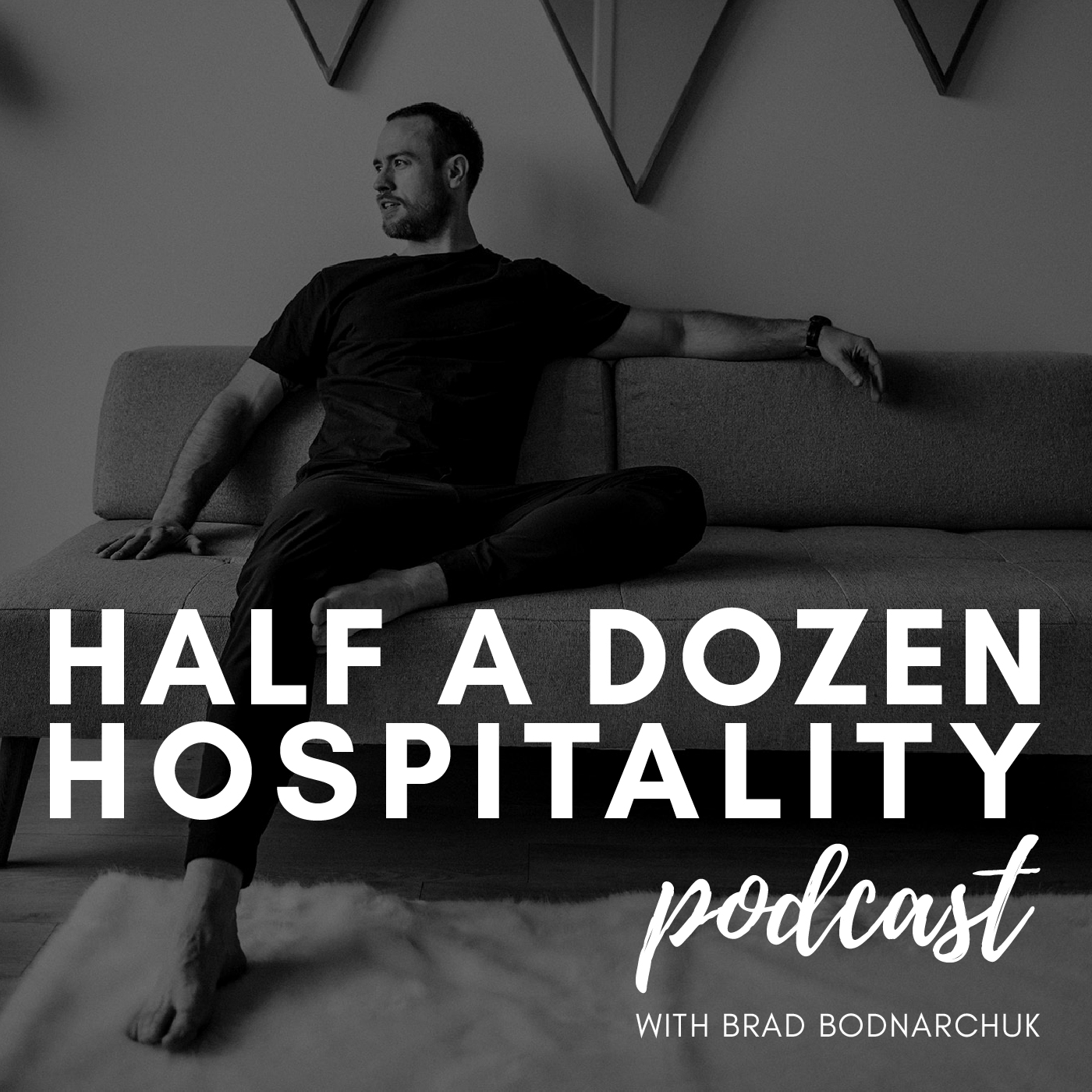 Today as we speak the hospitality industry is hyper competitive. Everyone is competing for the customers dollars and it isn't enough anymore to just have an awesome menu. That is why you are seeing so many restaurants, hotels, cafes, and bars invest in partnerships with companies like Lucy Gregory's and Daphne Wong's Salt Design Co.
Creating an edge through your brand and the brand experience is crucial to a business's success these days and the reality of the times is that a lot of this opportunity now lives online. Salt Design Co. may not currently be working in the hospitality space but the knowledge they have on how to bring their clients brands to the next level is applicable to any industry. 
As always I had a blast getting to know both Lucy and Daphne and I look forward to watching them grow their business over time.
I am inspired by what they do and am so glad I had the chance to better understand their process and what makes them tick.
I hope you all enjoy this episode!
Don't forget to LIKE, SHARE & SUBSCRIBE to Half A Dozen Hospitality Podcast
IN THIS EPISODE YOU'LL LEARN:
What inspires this team

The basics for your brand

How your website should get as much attention as a plate of food

How to easily impact your brand

Why your online presence is so important
Follow SALT DESIGN Co. | INSTAGRAM  | FACEBOOK | PINTREST
Who Do You Want To Hear From The Hospitality Space Featured On The Half A Dozen Hospitality Podcast?
Email Us At info@hadhospitality.com To Let Us Know Who And Why