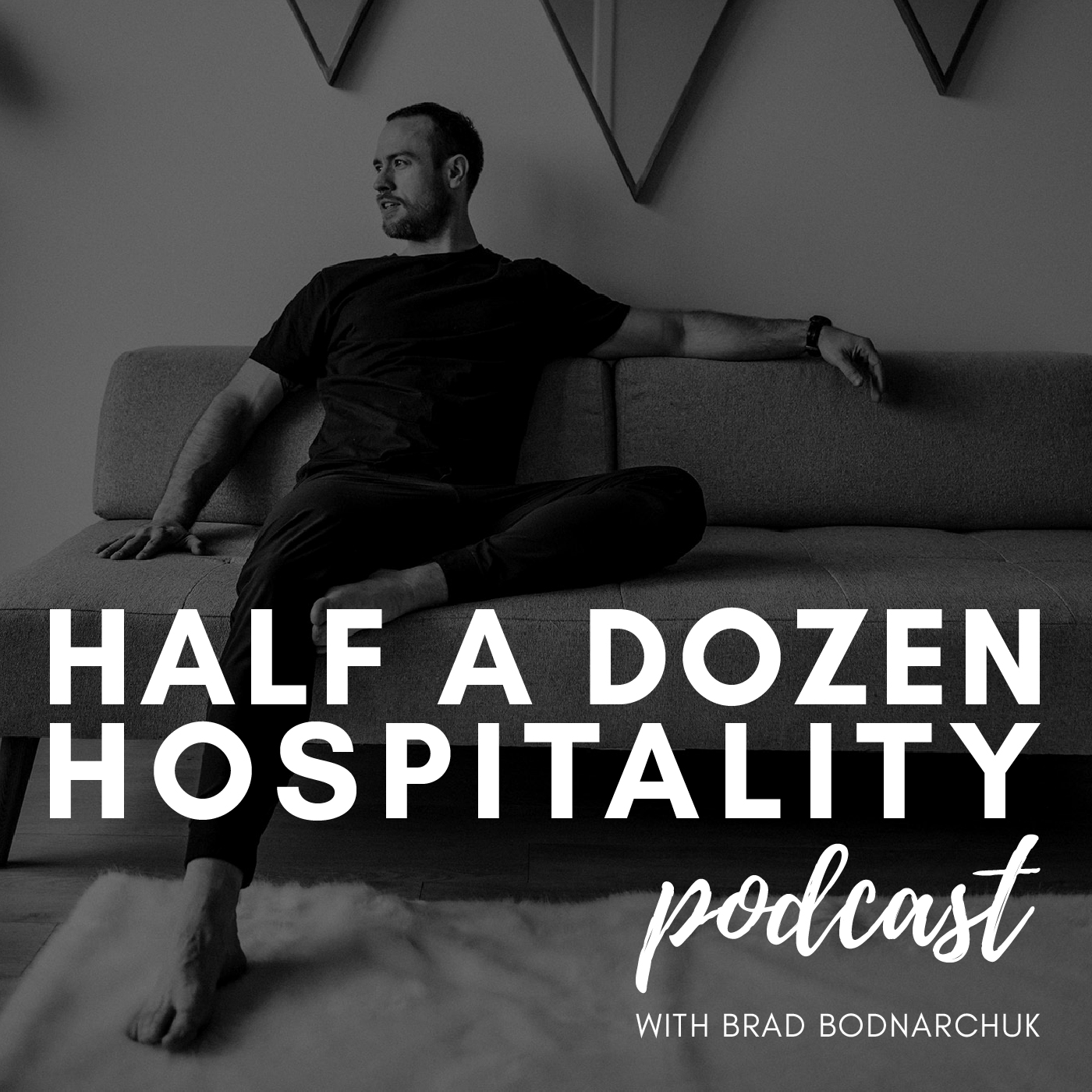 Equity. Empowerment. Accountability.
Women In Hospitality United's Erin Fairbanks joined me on the show from her apartment in New York and we uncovered what exactly Women In Hospitality United is and why it exists. 
"Women in Hospitality United was born of the #MeToo movement and the belief that there is an urgent need for evolution in our industry."
Erin and her community have come together to have conversations around a topic that needs to be had and likely should have been called to the forefront of the industry many years ago. Not dwelling in the past Erin sees the creation of this platform and it's a appeal to the masses at this very moment in time, extremely appropriate. In an industry that lends itself to so much grey area and ambiguity the time has come to have the conversations to rid this spaces of those ambiguities for everyones benefit.
Women In Hospitality United is allowing for a safe place for women in our vastly dynamic and demanding industry to come, share, learn, and help create a dialogue around what was once a hush hush topic like in so many other industries. This platform and others like it are proving to be highly regarded and appreciated by those that choose to partake.
Erin's approach to this topic and her cause is truly genuine and seemingly coming from a place of sincere desire to see a positive shift in what has been the reality for so many women in this industry for so long.
It was great meeting and chatting with Erin for this weeks episode and I look forward to watching and supporting her efforts as she looks to be a change-maker in a space that so badly requires it.
Don't forget you can check out the FULL episode on YOUTUBE as well.