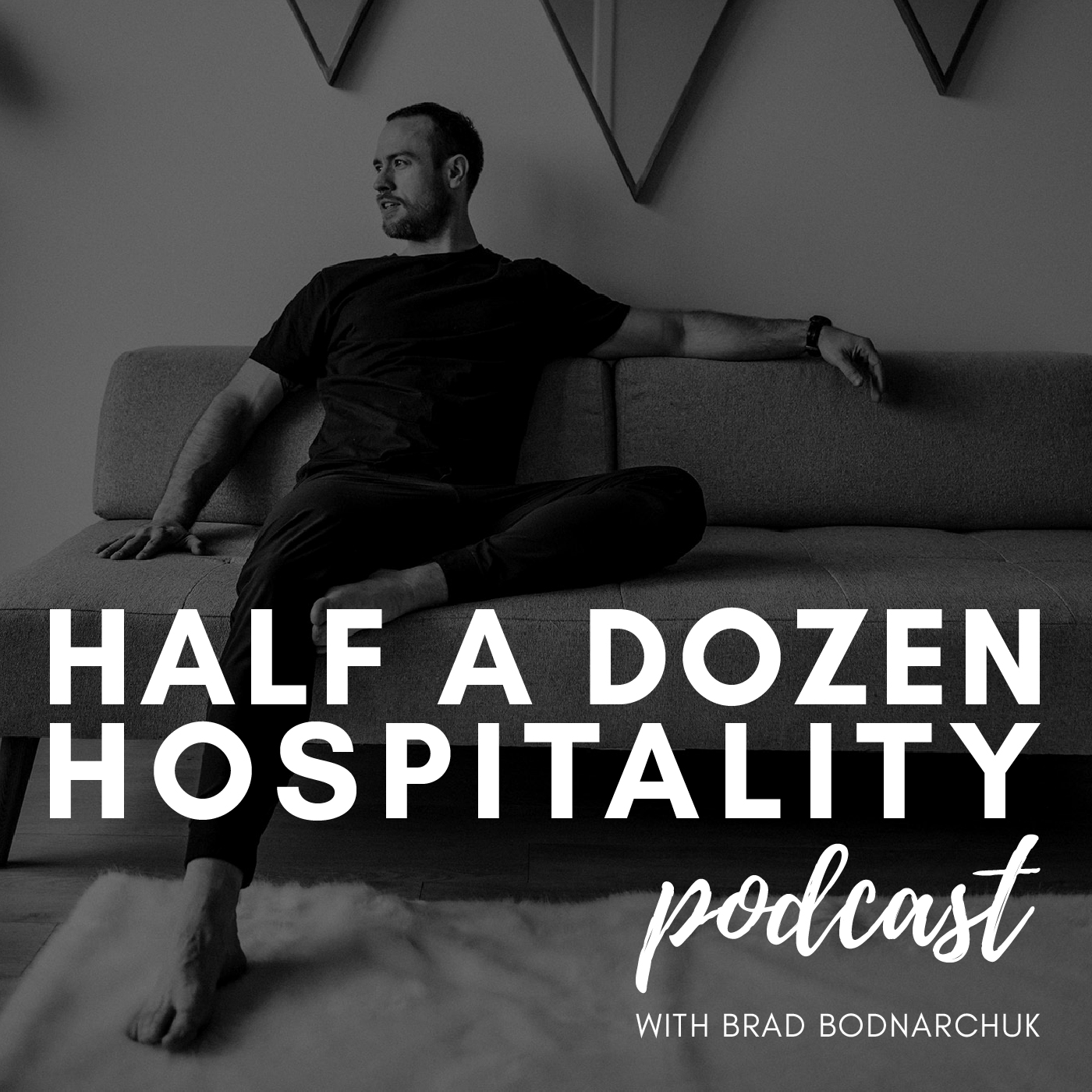 It is not very often you get 4 varying backgrounds to come together and create a business, especially in the hospitality space. However against all odds the team at Nine Downtown Kitchen & Lounge in Abbotsford BC have seemingly done just that. They've created a space where 4 visions have turned into one restaurant.
With two of the 4 owners being firefighters and all 4 of the owners being parents these business partners have a lot on the go but they weren't going to let that stop them from bringing a dream into fruition. 
In this week's episode you will hear the team break down how they've done it. How they built the spot of their dreams and hold space for each leader to have their say which in itself can be a very very tricky hill to navigate. Chelsey and Spencer share a short story about a disagreement between the two and how that played out as well as how they generally do handle disputes as a working team.
Chelsey and Spencer like to keep it real not only with us on this podcast but also with all their guests which is a refreshing take and one that I am intrigued to hear others opinions on. 
I really enjoyed meeting this one half of the leadership team of Nine Downtown Kitchen and Lounge and I encourage anyone that is out the Abbotsford way to look this team up and give them a shot as not only are they doing some rad things with food and drink, but also because people like Chelsey and Spencer are the type  of business owners we should all work to support.
Don't forget to LIKE, SHARE & SUBSCRIBE to Half A Dozen Hospitality Podcast
IN THIS EPISODE YOU'LL LEARN:
How many pizzas Spencer has burnt

Why Chelsey thinks the public opinion can sometimes be a bit harsh 

How empowering their staff has served them well

What the ideal future is for each of the leadership team

What type of music Spencer and his band play
Follow Nine Downtown Kitchen & Lounger  | INSTAGRAM  |