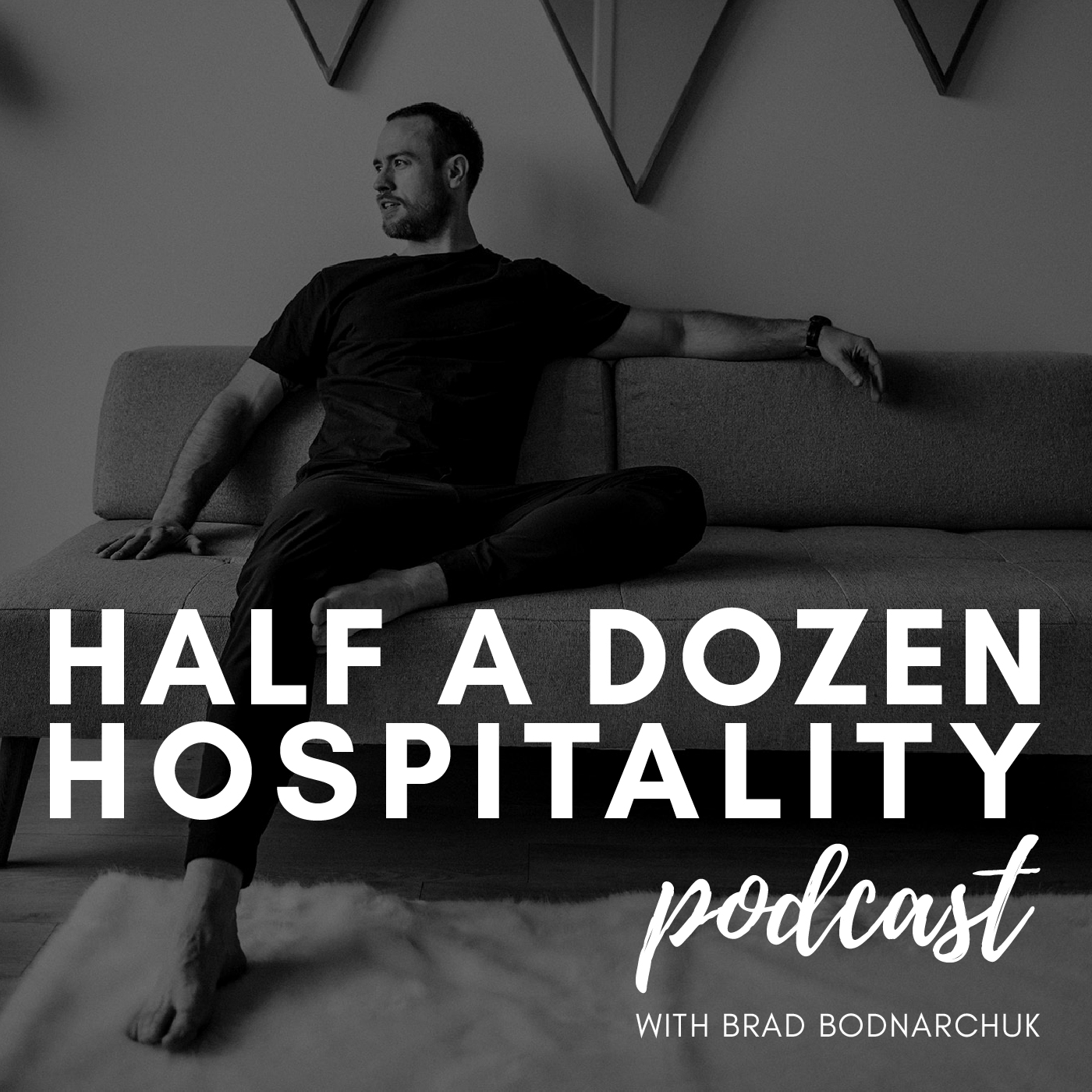 Multiple books have been filled with the thoughts, opinions and likely crumbs from Mijune Pak. 
Years of work, multiple dining courses, late nights writing, and many tough days has lead Mijune Pak to where she is today, seemingly on top of her game. But after speaking with her, I have a feeling she is far from done.
Known to many in this space as @followmefoodie, Mijune has made a name for herself writing thoughtful and thorough food reviews for years now, and her hard work has paid off. Mijune is living the foodies dream as she not only dines at some of the best restaurants all over the world, she is now officially a Food Network Star! 
Mijune has taken her successful personal brand to TV and online media as a Judge on Top Chef Canada, and recently she's dipped her toe into the Iron Chef stage and it crushing it.
Mijune was such a pleasure sitting down with and learning more about her as a person. The person behind @followmefoodie has a lot more to offer than her social media offers. 
Mijune is more than her Moleskin books, her abundance of social media posts, and her appearances on national television. Mijune is an extremely passionate and gifted person that this industry is lucky to have.