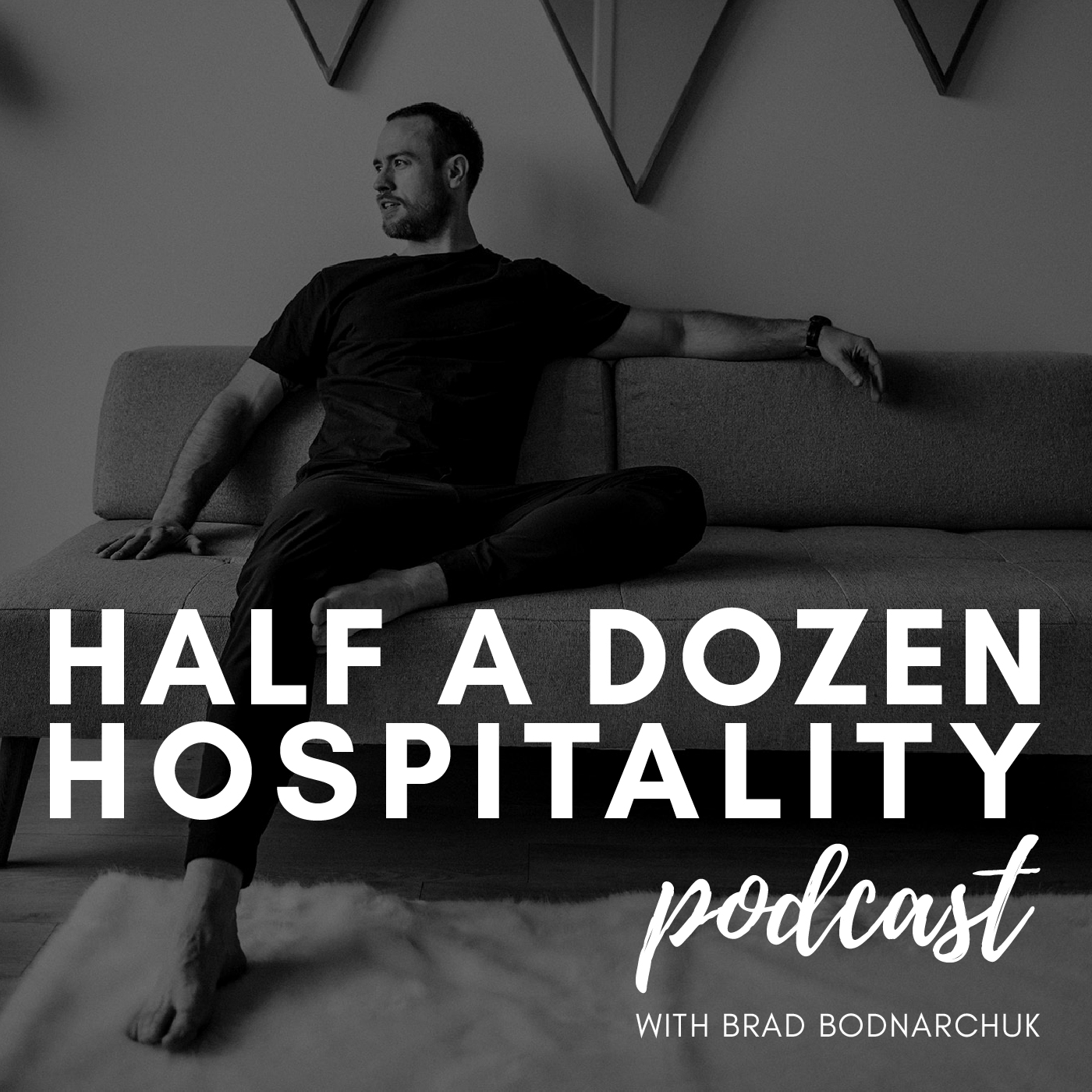 Meeting up with Carla Obando to record this weeks episode I wasn't fully aware of the wealth of knowledge that she was bringing to the table. Not only does Carla have deep industry experience but she also is incredibly passionate about clean and nutritious food for the young population that are really just beginning to explore what food is and what flavours are.
Carla's vision and execution of Born Bright Foods is awesome and as a father to a young child I am extremely aware of what our daughter is eating at all times. With Born Bright Foods Carla has taken her love of food and seemingly paired it with her education to provide her customers with a product unlike anything else on the market.
On this podcast you're likely to learn a ton about food, flavours, and what it is like to start up your own food business in this day and age.
I hope you all enjoy this episode!
Don't forget to LIKE, SHARE & SUBSCRIBE to Half A Dozen Hospitality Podcast
IN THIS EPISODE YOU'LL LEARN:
Why Carla started this business

What advice she would give to others going down the same path

The importance of making food fun and flavourful for young children

The truth behind hospital food
Follow Born Bright Foods | INSTAGRAM  | FACEBOOK | TWITTER
Who Do You Want To Hear From The Hospitality Space Featured On The Half A Dozen Hospitality Podcast?
Email Us At info@hadhospitality.com To Let Us Know Who And Why