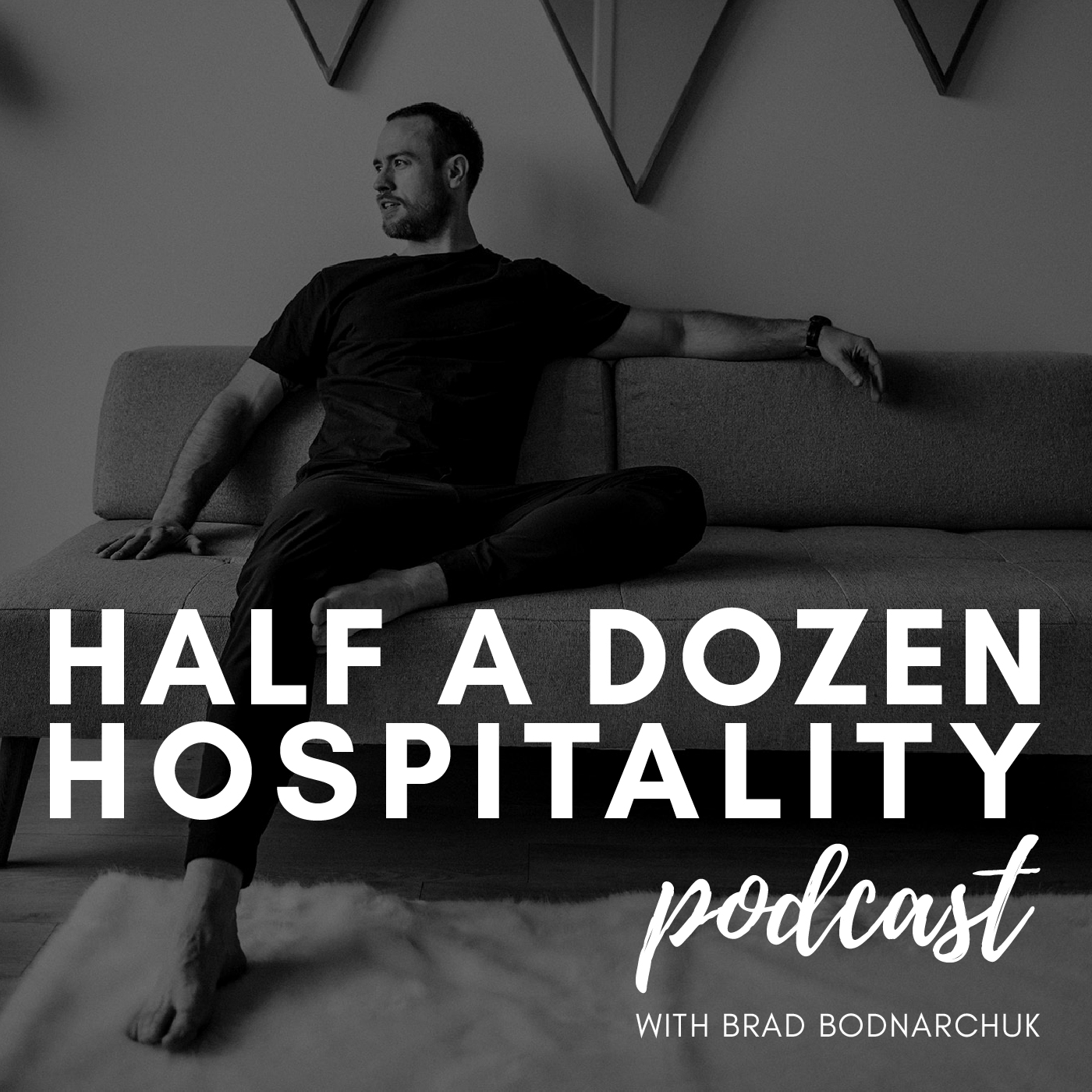 I am inspired by Nathaly and Jeff. 
Windfall Cider is the creation of Nathaly and Jeff Narin and not only is the product incredible but the two masterminds behind the brand are truly great people. 
Nathaly and Jeff joined me on a very sunny day before the holiday season and we chatted all things apples, finances, glutes, brit-pop, and what it takes to create, launch, and grow a brand in the beverage space. 
Taking on some extremely well established and BIG cider brands, WINDFALL has decided to give the market a new take on what cider is. Taking time and consideration to help educate those that are wanting to learn how one should truly enjoy their cider and others like it.
Coming to this business with varying professional backgrounds, Nathaly and Jeff have taken their success as a couple and parlayed that into a dynamic working team that is destined to take WINDFALL to amazing heights. 
As I always do on this podcast, I had a blast getting to know Jeff and Nathaly, and better understanding their product, their visions for the brand, and why they do what they do.
I am confident you will all thoroughly enjoy this episode and if you are local here in BC I am confident if you try their cider, you will fall in love.
***Don't forget you can check out this entire interview over on Youtube***