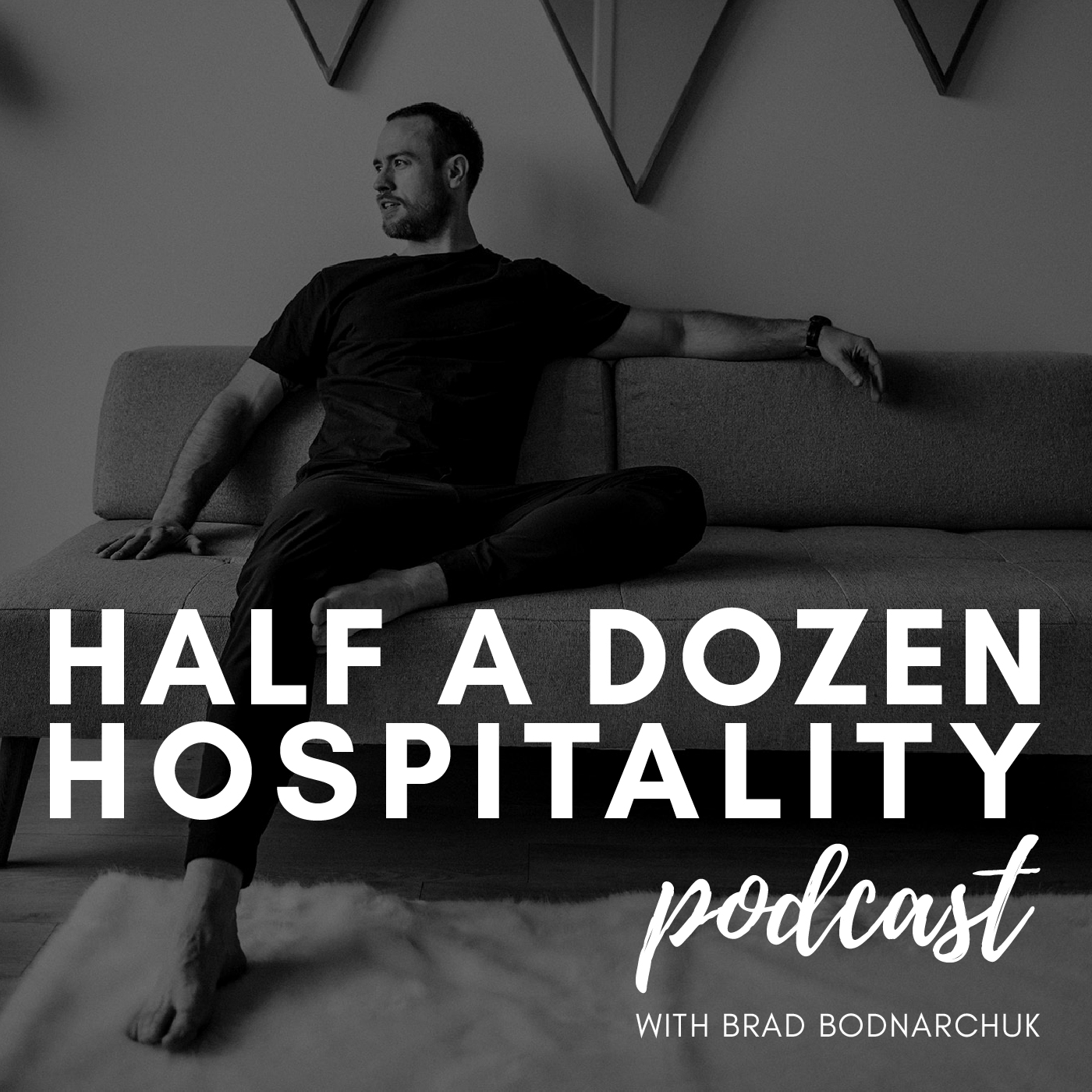 Taking a deep rooted passion, a wealth of knowledge, and a sincere desire to see this industry thrive, Joanne Sasvari has blessed us with an incredible book, Vancouver Eats.
Sitting down with Joanne to discuss all things food, all things industry, and of course her latest book, I couldn't help but want to ask her EVERYTHING. Joanne has been watching and reporting on this industry for many years now, and I was very intrigued to get her take on the state of the industry now, and where she sees it going.
Joanne was a pleasure to host on the podcast and I cannot wait for more people to get Vancouver Eats into their hands. It is a fantastic book that highlights so many of the amazing people that make this local industry tick.
Tune in to hear Joanne chat all things food right now!