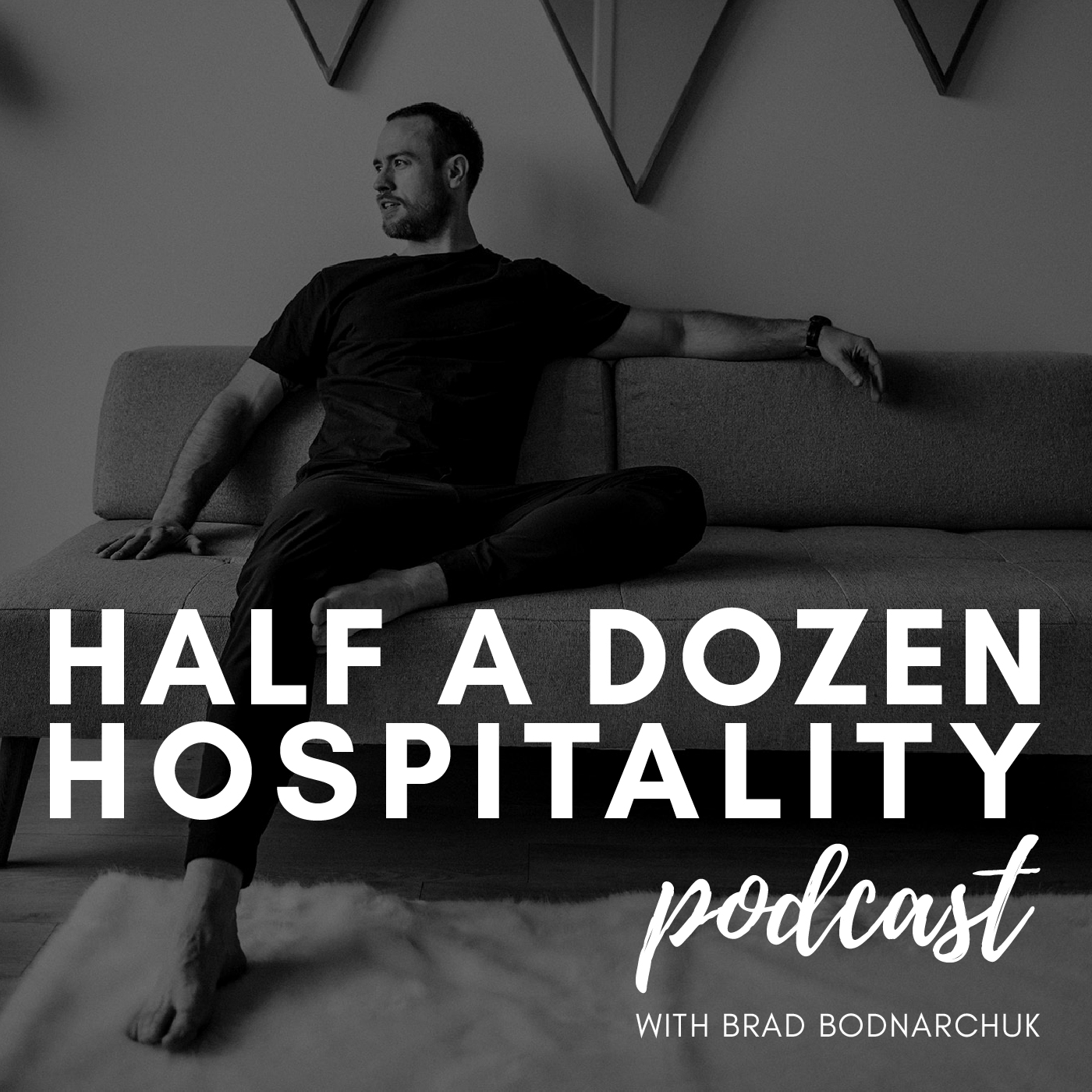 Mila Cuhtino is taking her passion for local products and curating awesome boxes filled with unique offerings from all over the province of BC. Her company Garden Grove Gifts, named after her community in which she and her family live in, offers up what would likely be some of the greatest holiday gifts you could think of. 
Mila was extremely humble, gracious, and kind. I enjoyed my time with her on the show, and I look forward to seeing her company thrive in the years to come.
Be sure to check out Garden Grove Gifts online Today and get those orders in for the holiday season!
You can also watch this FULL interview on YouTube.