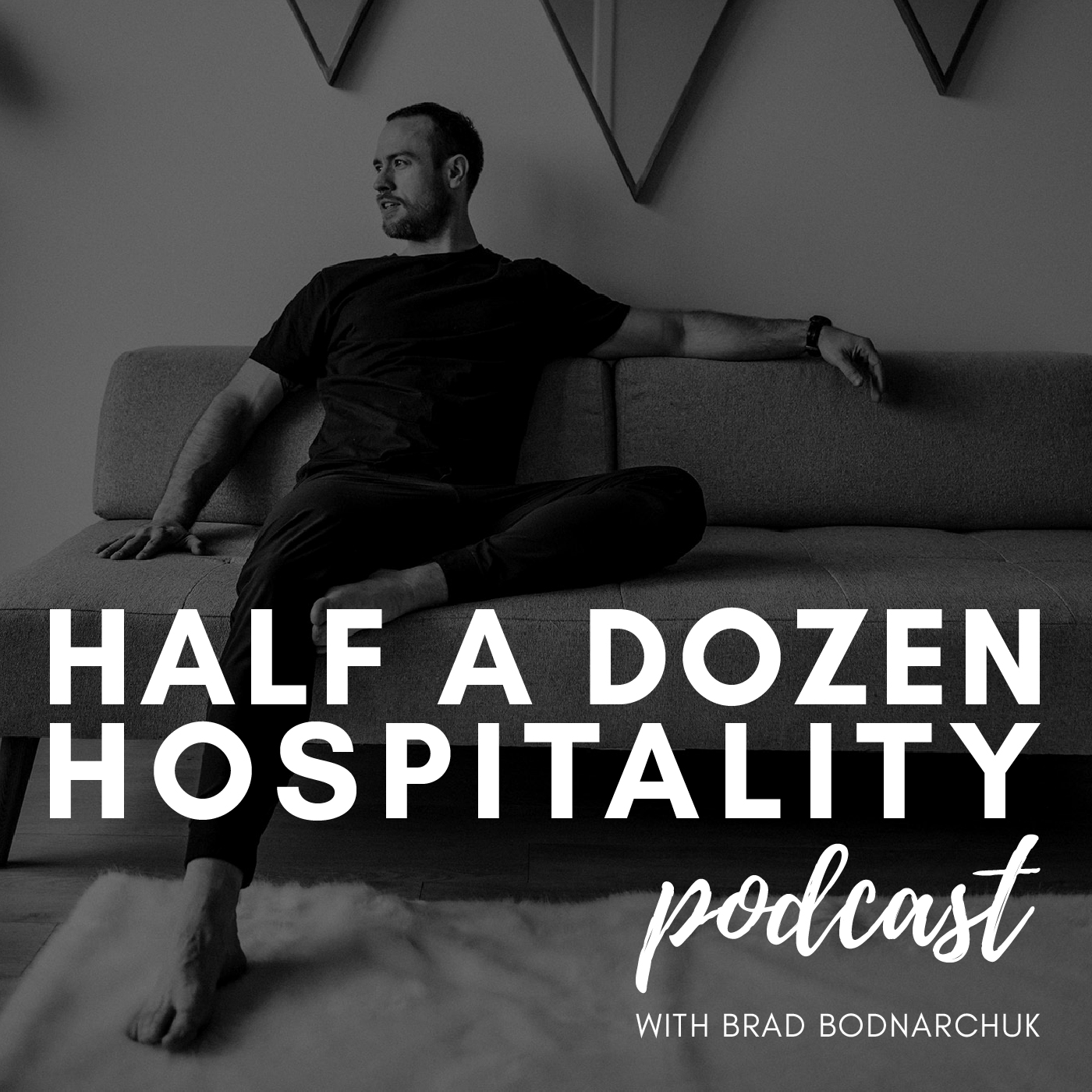 From Real Estate to Fermentation. Dan Larsen doesn't ignore what his gut is telling him. 
After sitting down with Dan not only do I feel like I have a new friend but also a bit of a mentor. Watching and listening to Dan share his story was extremely special and I had no idea his story was going to be so intriguing to me. 
I had enjoyed Dan's product, CULTURE CRAFT KOMBUCHA before but I never truly understood it's story and the entrepreneur behind it.
From surf trips to Real Estate education Dan was able to dig deeper to touch base with what he felt like was his calling, and this industry, food, was his calling.
Dan has worked at some of Vancouver's top restaurants and now runs his own Kombucha company. This industry is in his blood. Had Dan not listened to his gut, and done some soul searching who knows what he would be doing today?
Again I wasn't sure what to expect when Dan and I met up for this interview but I was so stoked to meet him and learn more about him and his story. 
As always I hope you guys enjoy this interview as much as I did putting it together.
***Don't forget you can head over to YouTube to check out the full video version today***