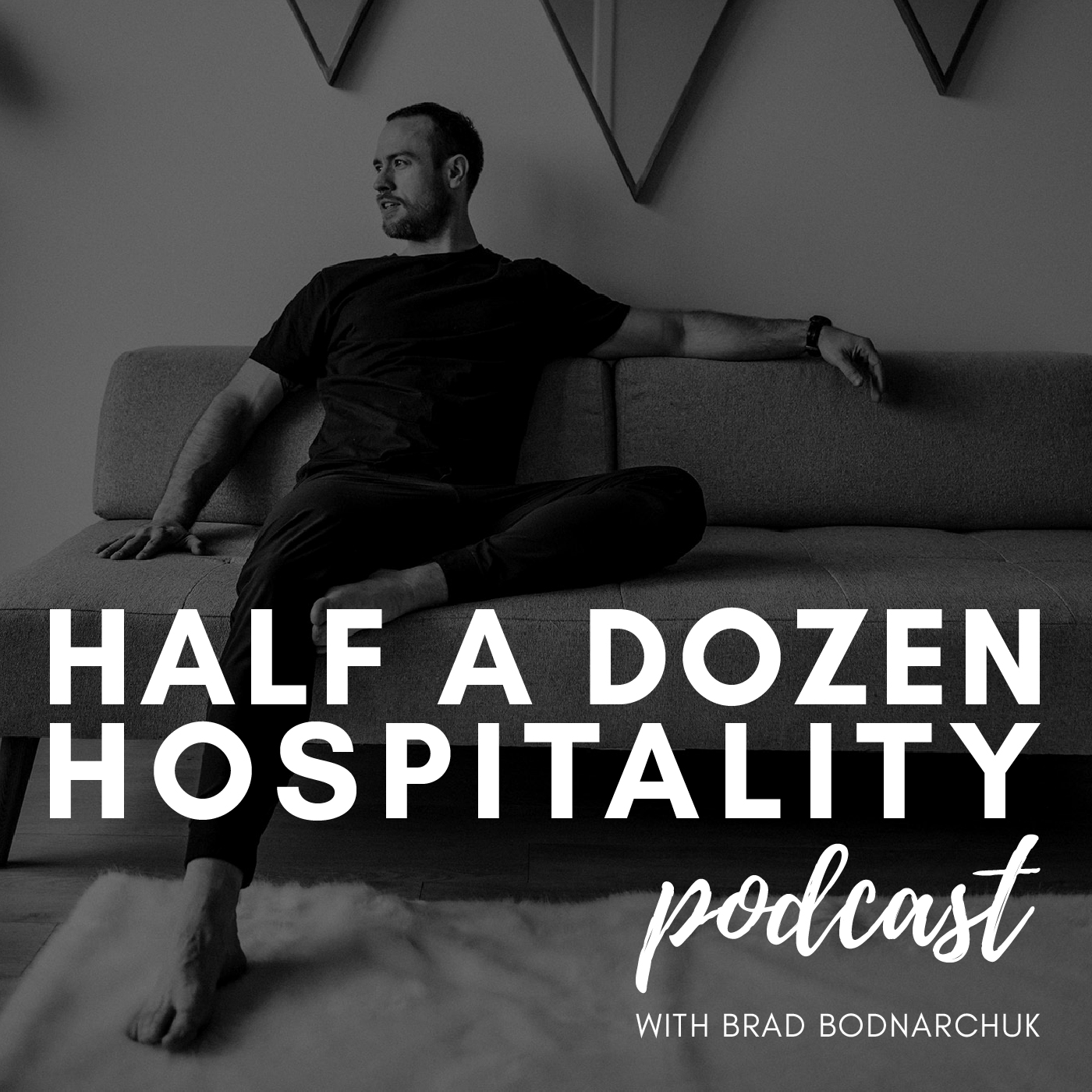 I can appreciate good wine. I don't drink it but I can appreciate it. 
Avelino Santos, not only appreciates, and drinks it but the guy knows a ton about it and I don't know many other people that are as passionate as he is about the industry and the awesome products that his home country produces.
With a background in hospitality, at some of Vancouver's finest establishments might I add, Avelino has a sincere passion for not only his wine but also the industry as a whole. I was blown away by his attitude and demeanour and I am sure he will be a success with this business and anything else he decides to take on.
From working on cruise ships to now running his own company here in Vancouver, Avelino is setting himself up to be the authority for all things Portugese, including the egg tarts! 
In all seriousness, I learned a lot from Avelino and I look forward to linking up with him again for more podcasts and some fun projects. 
Stay tuned!
Don't forget to LIKE, SHARE & SUBSCRIBE to Half A Dozen Hospitality Podcast
IN THIS EPISODE YOU'LL LEARN:
Why he decided to be a voluntary ambassador for his home country

What it takes to make a great wine

How to pronounce some of the more challenging Portugese wine varietals 

How to tell a good wine from a great wine

What he likes to drink on a hot summer's day
Follow Avelino  TWITTER | INSTAGRAM  | Linkedin | Facebook
Who Do You Want To Hear From The Hospitality Space Featured On The Half A Dozen Hospitality Podcast?
Email Us At brad@bradbodnarchuk.com To Let Us Know Who And Why