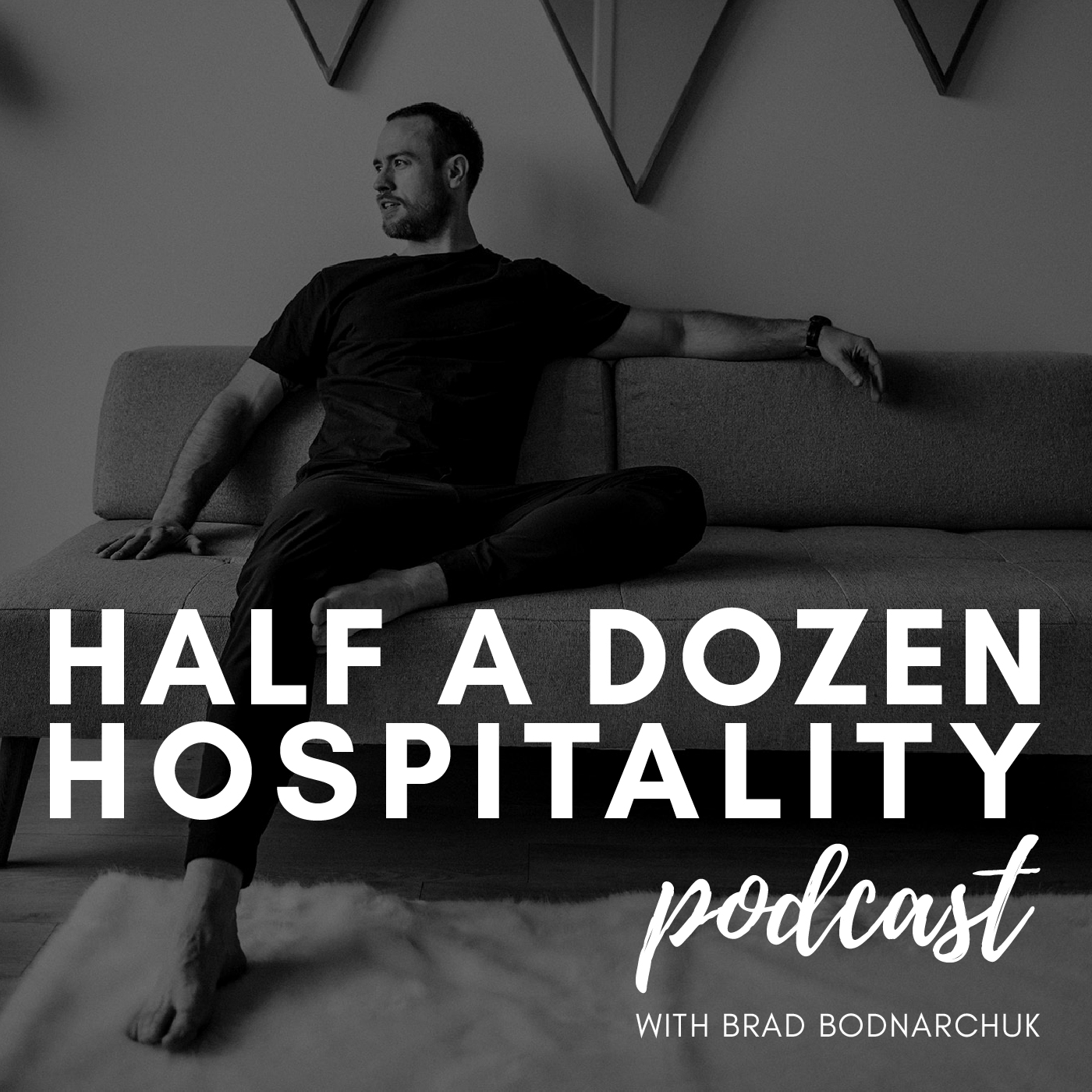 Conversations are happening all over our industry at the moment and that is a very good thing. For far too long some members of our community have been suffering in silence and far too often turning to drugs and alcohol to cope. Mind The Bar is an incredible resource, started up by today's guest Alex Black, and the board of directors Shoel Davidson (President), Christina Cottel (Vice President), Janna Da Silva, Joey Donnelly, Kristi Leigh, Mackenzie Chilton and Brandi England, that has become more of the change that we need to see in our community.
While Alex isn't defined by his work at Mind The Bar, nor his work behind the bar (currently holding it down at Vancouver's Wildebeest Restaurant in Gastown) define him. However the time, effort and energy he is putting into this awesome platform should be recognized.
Alex's skill as a bartender is undeniable as he was voted his cities Best Bar Personality 2018 (Golden Owl Awards) as well as being named the Altos Tequila Tahona Society Collective Spirit recipient of 2018. Alex however is doing the admirable thing, and seemingly using his success to create a better path for those that follow.
Alex and I chatted about everything from breaking up bar fights to tending bar at some of the cities most rewarded establishments, but we really held the most space for the topic of Mind The Bar and what they are set out to do.
I am excited about this podcast episode because, as I stated, it is conversations like this that are needed and are happening a lot more thanks to Mind The Bar and all of its founders.
Please check out Mind The Bar and reach out to engage with any one of their resources!
Don't forget to LIKE, SHARE & SUBSCRIBE to Half A Dozen Hospitality Podcast
IN THIS EPISODE YOU'LL LEARN:
How Alex came to be part of MIND THE BAR

What the intentions of MIND THE BAR is

How to engage with the community if you need help

Who MIND THE BAR is for

What is next for this platform
Follow Alex Black  TWITTER | INSTAGRAM  | Linkedin | Facebook
Quotes:
"It is amazing how much it has changed already, just from necessity" (8:14)
"I remember coming home to my girlfriend at the time and being like 'I have no clue'...like all of these pieces of paper in front of me, I don't know where to start." (17:34)
"Link up with other mental health services that are aimed at hospitality, and be able to lend them some of our intelligence." (29:43)
"But now you know, especially with my own personal mental health journey over the past two years, really paying attention to how I feel at certain times." (47:17)
Who Do You Want To Hear From The Hospitality Space Featured On The Half A Dozen Hospitality Podcast?
Email Us At brad@bradbodnarchuk.com To Let Us Know Who And Why