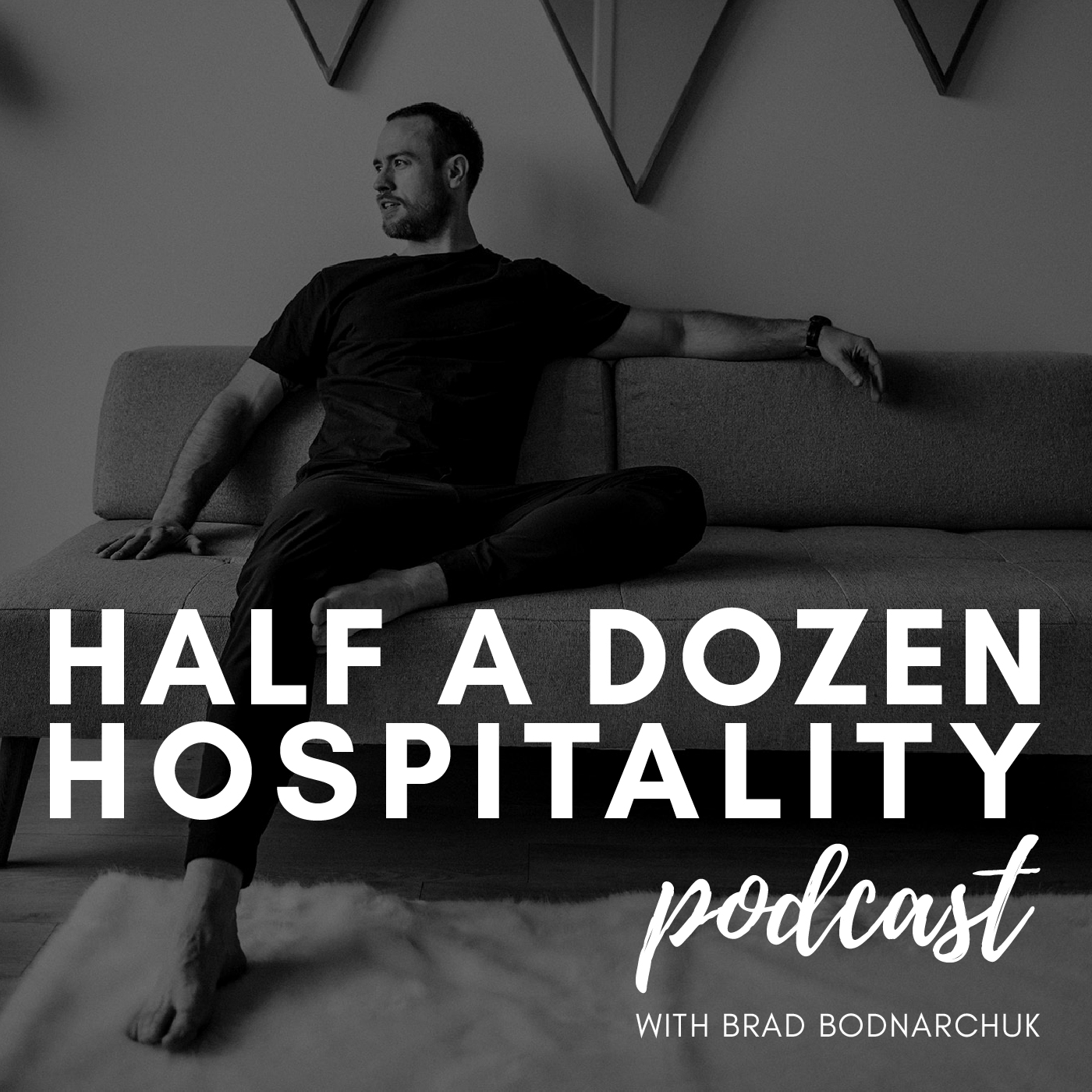 An undeniable passion for food and a keen eye for talent has lead Christian Alvarez to create a platform to celebrate those who he admires and respects so much. Creator of Vancouver Chefs, a local pop-up dinner series that is married with a unique theme each and every time, Christian has become a massive supporter of the Vancouver dining scene. Christian's keen eye is also frequently loaned out to his work on his LIFE ON THE LINE photography series that sees him snapping very real photos of some of the cities brightest talents doing what they do best. A photographer, a music junky, a DJ and a producer Christian Alvarez could have seemingly chosen any artistic outlet, instead he has aligned with food. And for that we are all very lucky. Christian is humble, well spoken, an absolute encyclopedia of food knowledge and an all around good dude. Here's to celebrating people like Christian who take their time to help this industry along, and all of those that are so invested in it.
IN THIS EPISODE YOU'LL LEARN:
How Christian defines hospitality

Why he is so passionate about food

His incredible pop up dinner series that brings top talents together

Why he finds inspiration in music when it comes to food

His extremely original "Half A Dozen Have To's"
QUOTES:
"It depends if you're talking about the world's best restaurants, and I've been lucky enough to travel to a number of those."  (3:20)
"I think as a business, on the whole, Vancouver does a pretty good job with hospitality." (6:31)
"Chefs that I very much admire, and getting them to cook a cohesive menu and collaborate. For me that's what's really rewarding." (16:04)
"Music is always a big theme with the dinners, they go hand in hand."  (30:52)
"If you can make it happen for yourself, and you love this industry, and you want to see the best of the best so to speak. Jump on a plane and go to one of those restaurants..." (48:30)
LINKS:
Find out EVERYTHING you need to know about VANCOUVER CHEFS HERE
Follow Christian Alvarez  Facebook | Instagram | | Twitter | Linkedin
Who Do You Want To Hear From The Hospitality Space Featured On The Half A Dozen Hospitality Podcast?
Email Us At brad@bradbodnarchuk.com To Let Us Know Who And Why